The events were organized by the Greater Shepparton City Council and organized with the support of partner agencies to mark the annual IDPwD event held annually on December 3rd.
IDPwD aims to increase awareness, understanding and inclusion of all people with disabilities.
SAM brought color and creativity, hosting three sessions of immersive experiences suitable for people with sensory and physical disabilities: multimedia collage, fabric patch making and paint pouring.
The Council's Access and Inclusion Officer, Mark Tomkins, said the IDPwD for 2022 was an important event, due to previous years hampered by COVID-19.
"(The council) has held online sessions for the past two years to continue to mark the occasion, it's great to see everyone face to face this year," he said.
"We were oversubscribed for all three SAM sessions, and Thursday broke an attendance record, with over 300 people taking part in the fun. »
Mr. Tomkins was grateful for this year's partnerships, including with artist Kody Bothwell, Activities in the Park and RiverConnect, and encouraged more community groups and businesses to get involved in the future.
"The International Day of Persons with Disabilities is an opportunity to recognize and celebrate the achievements of persons with disabilities, which unfortunately does not happen very often," he said.
On behalf of the Board, Mr. Tomkins would like to thank everyone who attended the day, as well as the volunteers and organizations that made this year's IDPwD events possible.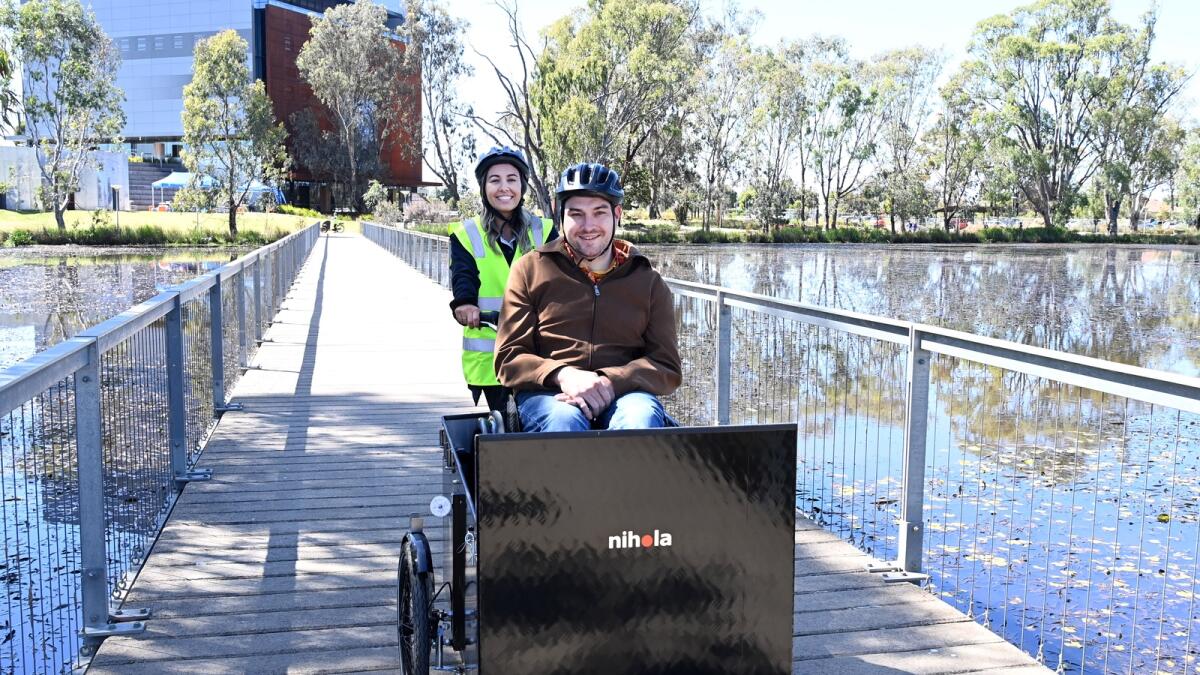 Source : BBNWORLDNEWS