We launch the New collection CR Loves Lady Gaga! We're partnering with Born This Way Foundation, an organization that supports young people's mental health and works with them to build a kinder, braver world. 5% of all purchases will be donated to Born This Way Foundation!
This range will include a variety of styles including t-shirts, hoodie, long sleeves, sweatpants, hat and beanie.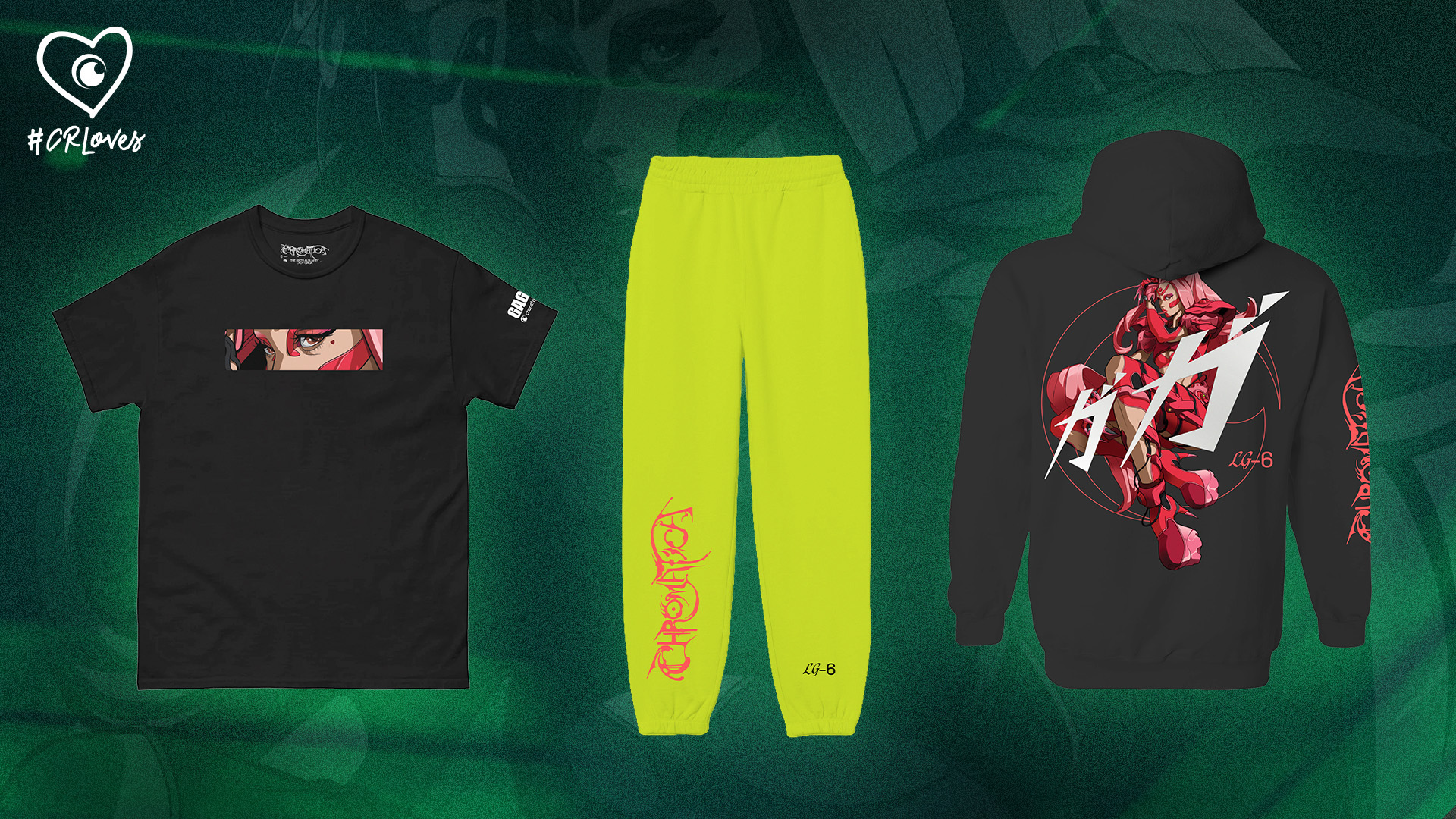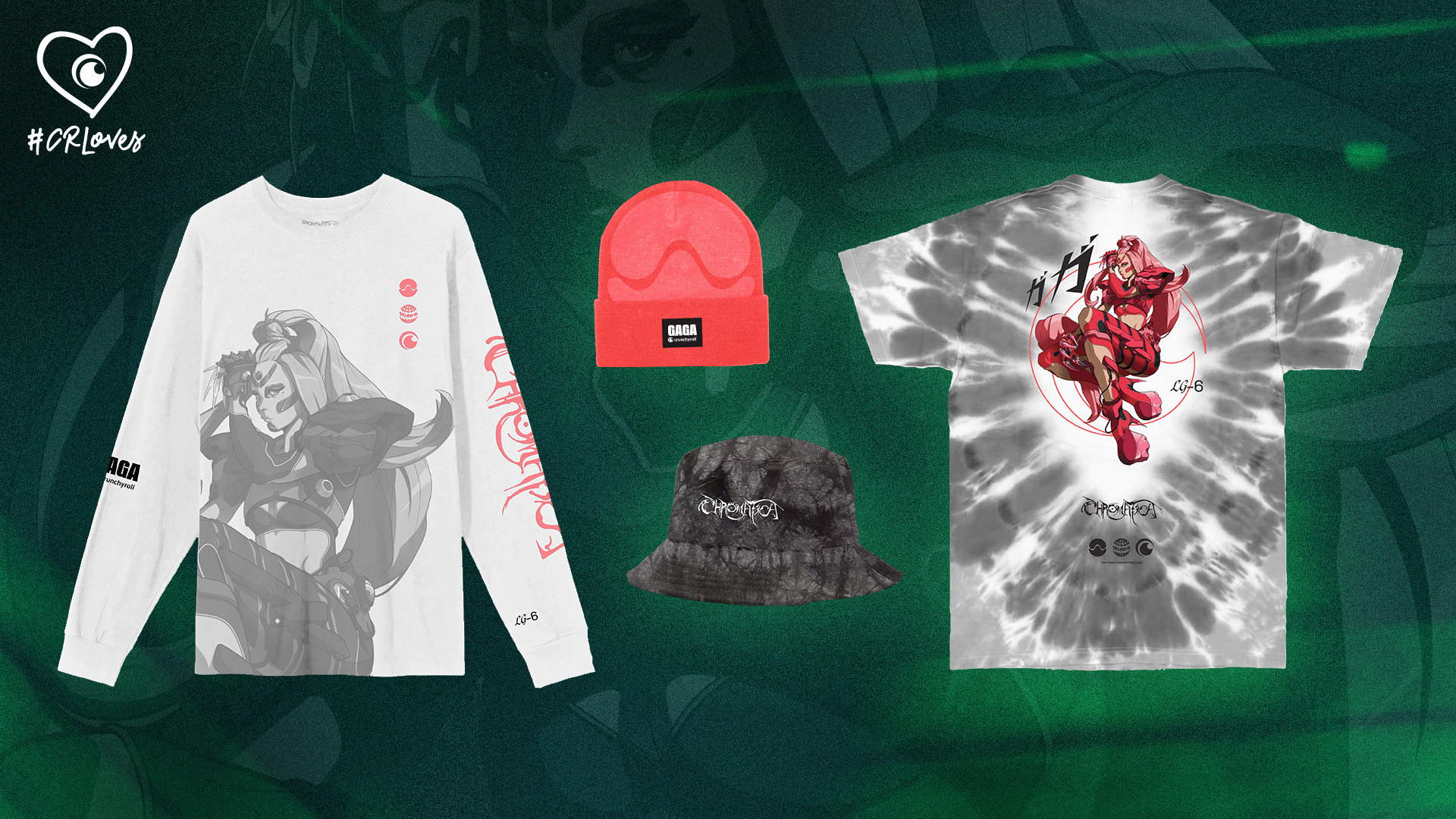 This custom-designed collection is only available in the Crunchyroll store during the pre-order window. Pre-orders end on November 8, so don't wait: be the first to reserve your favorites now!
For one week only, fans who purchase an item from the CR Loves Lady Gaga collection will receive a 30-day premium subscription to Crunchyroll Streaming.
Hurry up because these exclusives won't last long! The entire collection is available now at Crunchyroll Store!